Catering & Events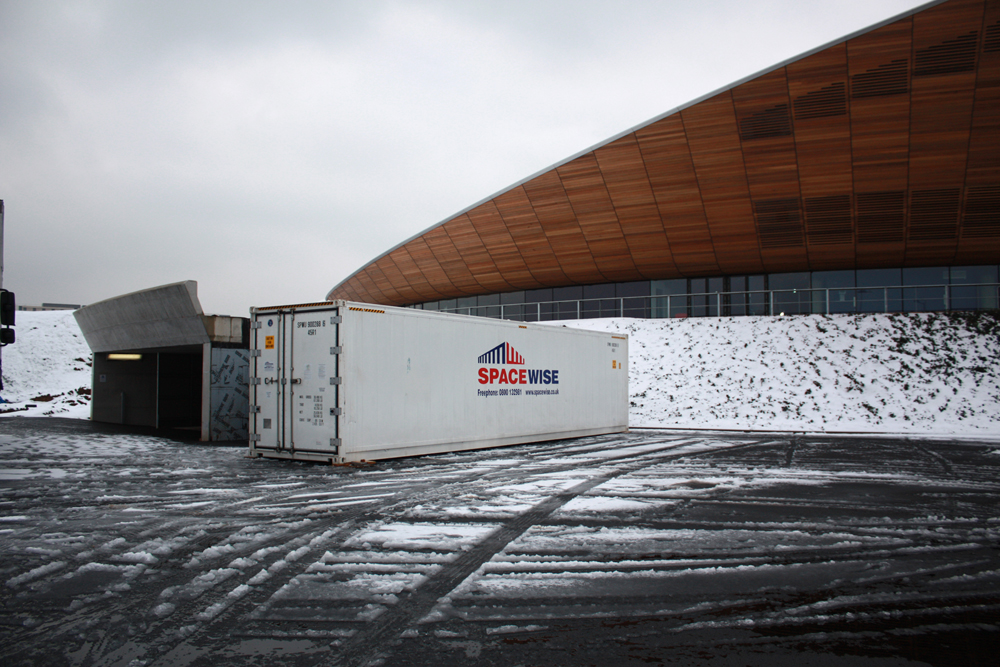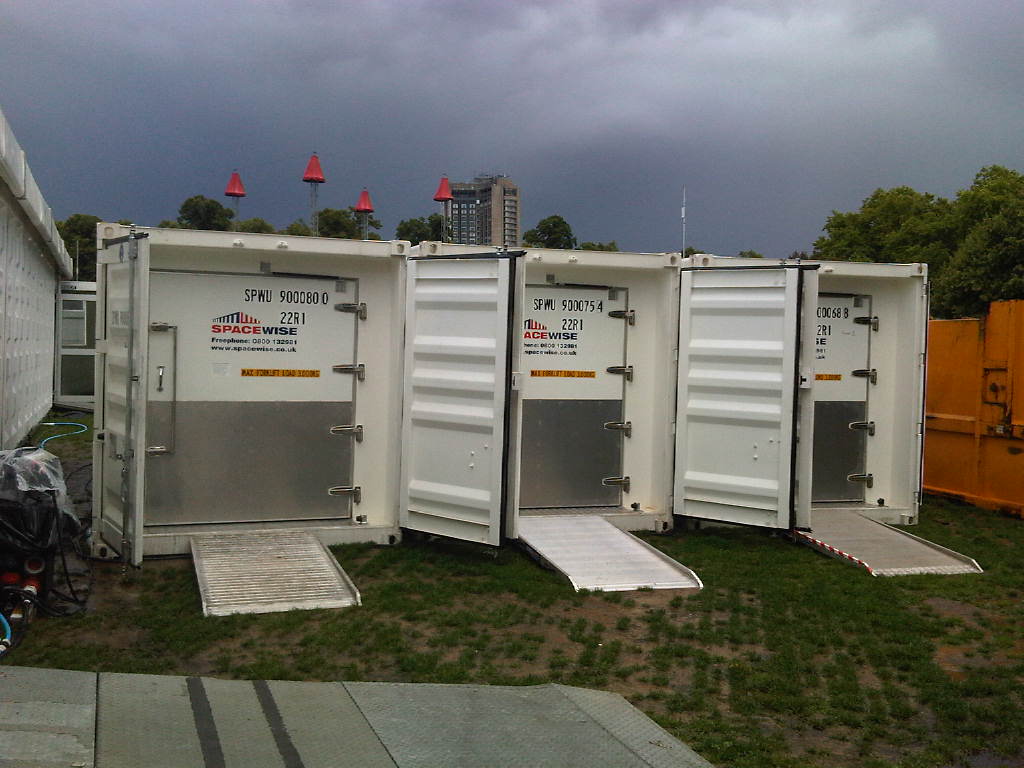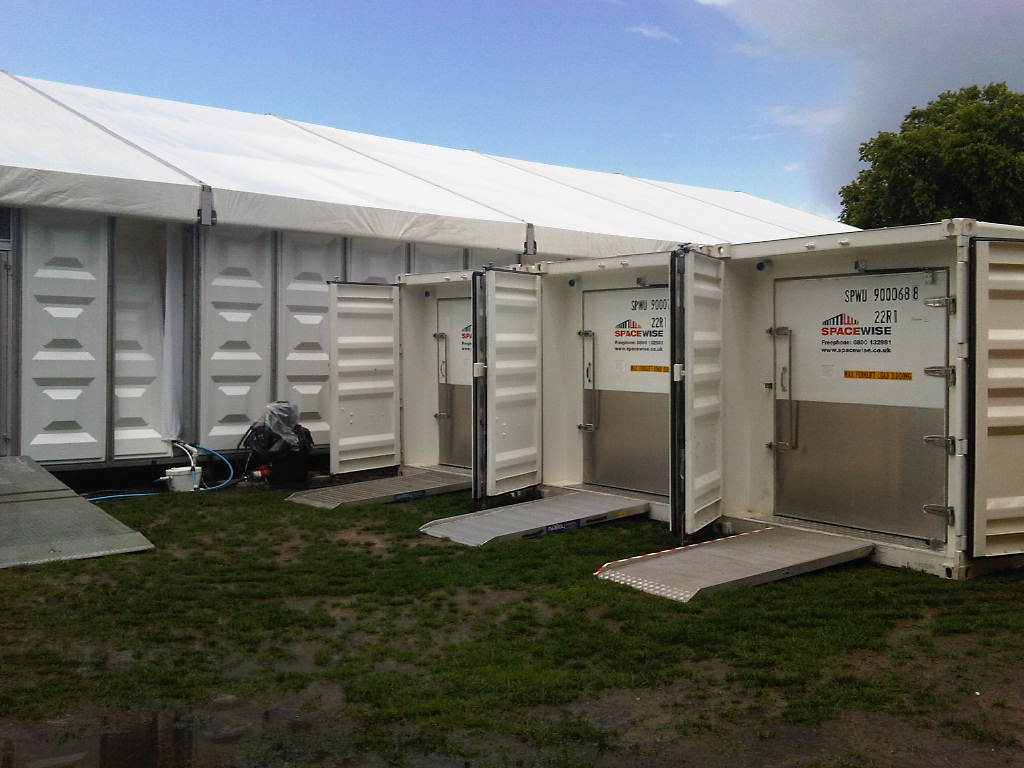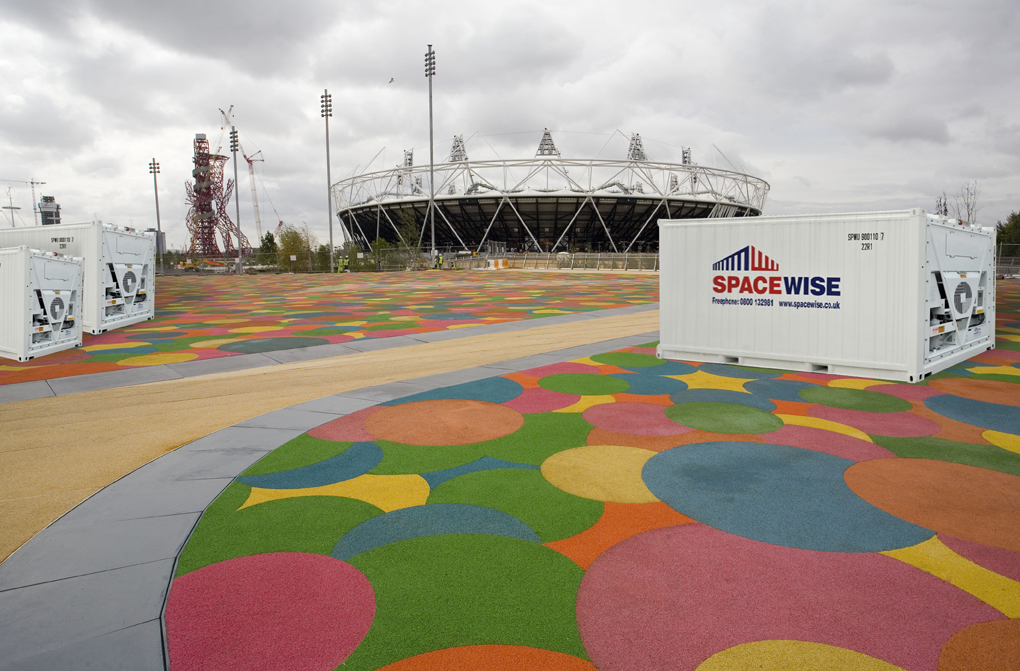 From the simple supply of a single unit to a beer festival through to full management of the container requirements of huge international events, Spacewise has done it all.
The measure of our capability is epitomised by our project management of the provision of over 350 of our refrigerated containers to the biggest gig on earth the London 2012 Olympic Games!
Our success at this event resulted in the British Olympic Authority designating Spacewise as official Supplier of refrigerated and ambient containers to the London 2012 Games Olympic Venues
We are proud to have received the following accolade from Coca Cola Enterprises
"Coca-Cola Enterprises has developed a strong relationship with Spacewise during the London 2012 Olympic & Paralympics Games. The Spacewise team has worked effectively with CCE providing support to deliver on time solutions for this high profile logistical operation, contributing to a successful Games time operation for our business."
Outdoor Bars and Festivals This year Spacewise will be supplying refrigerated and dry storage containers for music events and festivals throughout the UK.
Sporting Events Spacewise has confirmed orders for many sporting events this year, including the Wimbledon Tennis Championship 2013
Cider and Beer Companies Spacewise regularly supplies ambient and chilled storage containers to the many events hosted by CAMRA and similar organisations.